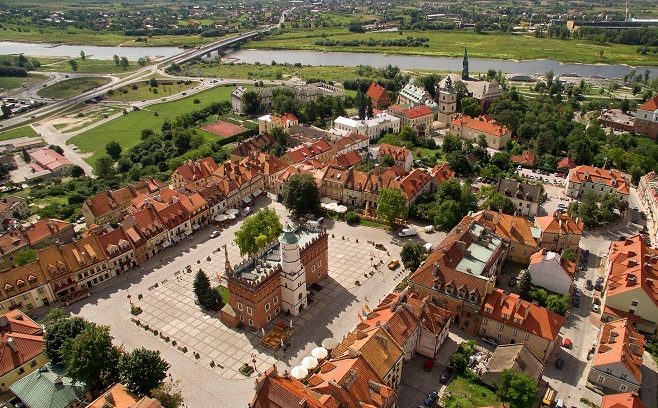 HUMANITIES AND NATURAL SCIENCES UNIVERSITY IN SANDOMIERZ is an organizer of scientific and pedagogical internships in juridical, natural and pedagogical sciences.
Scientific and pedagogical internships with support of the Center for Ukrainian and European Scientific Cooperation will take place on December 3–14, 2018, in Sandomierz (the Republic of Poland).
At the completion of the internships, all participants will be provided with:
– a collection of research and methodological abstracts;
– a certificate of completion of scientific and pedagogical internship (in Ukrainian and English) authenticated by a signature and stamp.
Certificate is a document which confirms internship completion at an institute of EU country.
Academic workload of an internship is 5 credits (180 hours).
Applications and papers for the participation in scientific and pedagogical internships are accepted before November 30, 2018.
In order to receive more detailed information about a scientific and pedagogical internship on the subject of your interest in Sandomierz, please full out e-form.