Cuiavian University in Włocławek
Scientific and pedagogical internship
MODERN EUROPEAN METHODS OF ORGANIZING THE EDUCATIONAL PROCESS FOR LAW STUDENTS
Włocławek, the Republic of Poland
September 6 – October 17, 2021
Download the newsletter
Internship Program
Academic staff of higher education institutes, research associates of scientific establishments, doctoral candidates, postgraduate students, applicants, students, who have or obtain public administration education, are invited to participate in the internship.
Workload of the internship has 6 credits ECTS (180 hours) and distributed 6 hours each day for 6 business weeks.
All participants will be provided with a collection of abstracts and a certificate of completion of scientific and pedagogical internship (in two languages).
The certificate of completion is a document confirming completion of the scientific and pedagogical internship in a scientific institute of EU country and which is necessary for obtainment of academic rank of Associate Professor, Professor and Senior Research Fellow, according to paras. 2.1, 2.2, 2.3, 2.5, 2.7 of Procedure for awarding degrees to academic staff (given the latest amendments under the Order of the MES of Ukraine No. 322 dated 17.03.2021) as well as for licensing and accreditation of educational services.
Form of participation: distant.
Language: Polish, English, Ukrainian.
ORGANISING COMMITTEE
dr Wiesław Pędziak, Cuiavian University in Wloclawek;
dr Jolanta Miziołek, Cuiavian University in Wloclawek.
REGISTRATION PROCEDURE
Persons who are interested in participation in the scientific and pedagogical internship should act as follows before September 3, 2021 (inclusively):
2) send the abstracts to Organising Committee: law@cuesc.org.ua theses of research and methodological reports according to a focus area of the applicant in educational or scientific establishment in Ukraine;
RE: FOR INTERNSHIP IN LEGAL SCIENCES.
Participation in the scientific and pedagogical internship without research and methodological report is impossible.
On October 29, 2021, the collection of abstracts and certificates will be sent to the participants at the postal addresses indicated in the form.
ZOOM LECTURES
English Zoom lectures are planned under the framework of the internship.
Date: 29 September, 15:00 (Kyiv time).
All participants of the internship receive a link to the online lectures after covering the internship fee. The lectures will be saved.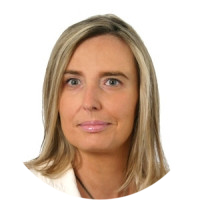 mgr Joanna Skiba, Expert in Adult Education and E-Learning (the Republic of Poland)
Topic: "Education as the source of life-long development"
Language: English.
Joanna about her lecture: In this lecture we are going to look at education from different perspectives and analyse its influence on human life from early childhood up to adulthood. The question whether education is an ongoing process in our lives will be thoroughly undertaken and answered.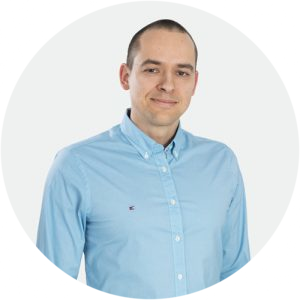 dr Marcin Miziołek, Certified Coach, Mentor (the Republic of Poland)
Topic: "Coaching in education as a tool of motivation"
Language: English.
Marcin about his lecture: Coaching has been associated with many spheres of life, consequently education has become one of them. Can we coach students successfully and do we need this additional tool to motivate learners? Those questions will be answered during the Zoom lecture.
REPRESENTATIVE OFFICE IN UKRAINE
Center for Ukrainian and European Scientific Cooperation
(according to signed international cooperation agreement with Cuiavian University in Włocławek)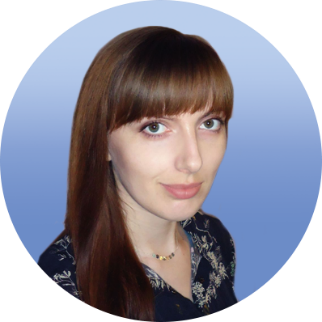 Contact person: Tiutiunnyk Tetiana Mykolaivna – Coordinator of scientific events and projects on juridical sciences.
Telephone: +38 (068) 473 07 28
E-mail: law@cuesc.org.ua
Web-site: cuesc.org.ua
Facebook: facebook.com/cuescinfo
YouTube: youtube.com/cuescinfo