Today, on November 10, 2020, it has been started a series of three-week online lectures under the framework of the scientific and pedagogical internship "Modern approaches to the organization of the educational process in the area of cultural studies, art history and music studies in Ukraine and EU countries" which will take place at ZOOM.
How to make the study engaging and profitable? Which innovative interactive methods and education technologies do exist? What are the limits of music studies? How was the development of musicology going on? Can art treat? Our qualified and outstanding speakers will answer these and many other questions.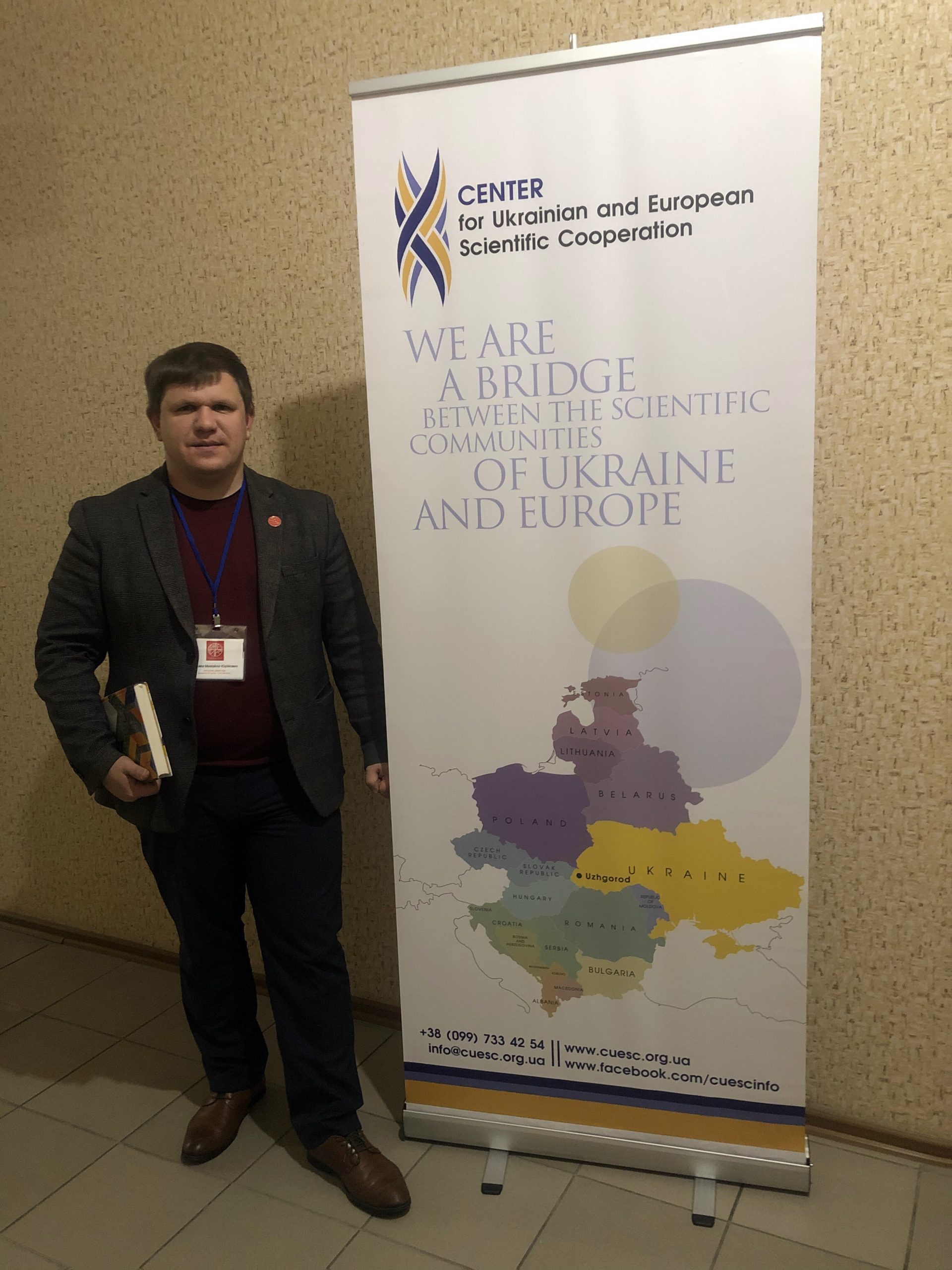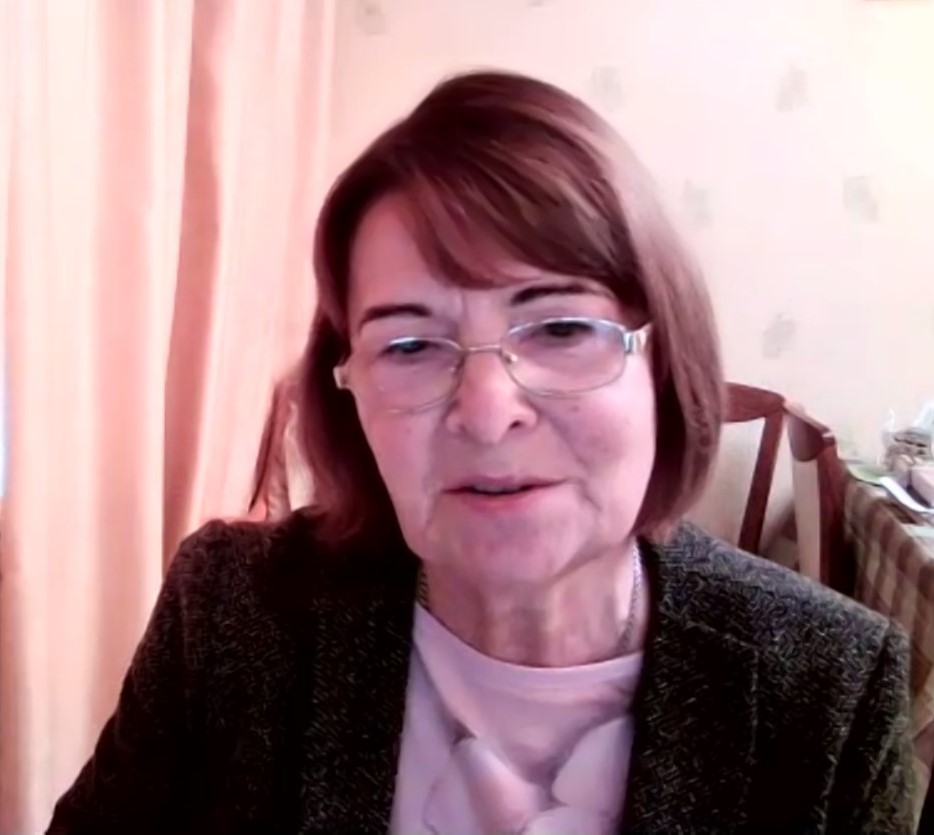 To ensure a constructive sharing of best practices, we invited the best moderators:
Vikhliaiev Mykhailo Yuriiovych, Doctor of Law, Associate Professor, Director of the Center for Ukrainian and European Scientific Cooperation;
Samoilenko Oleksandra Ivanivna, Doctor of Arts, Professor, Vice-Rector for Scientific Affairs of Odessa National A. V. Nezhdanova Academy of Music.
There has been very interesting lecture entitled «Holistic methods in educational process of cultural pedagogy» opened by Vikhliaiev Mykhailo Yuriiovych. In the context of this online lecture, we have managed to understand how to combine verbal, illustrative and practical actions in real life. Our most talent speakers, experts in their field, have helped us to get the hang of complex methods:
Mgr Joanna Skiba, Head of Foreign Language Department, Head of International Office at Cuiavian University in Włocławek (Poland), Expert in adult education and e-learning;

dr Marcin Miziołek

, Lecturer at the Department of Social Sciences of Cuiavian University in Włocławek (Poland), Certified Coach and Mentor.
We promise the further- the more interesting.
The lecture is available at the link.
Thank all participants who joined the event!