Cuiavian University in Włocławek invites enrolees, students and lecturers form Ukraine to cooperate and gain a degree.
Cuiavian University in Włocławek is the oldest and one of the largest non-public higher education institutions in the Cuiavian-Pomeranian Voivodeship. In 2020, it will celebrate the 25th anniversary of its scientific and didactic activity. The university has a population of 20,000 graduates.
Cuiavian University in Włocławek holds first-cycle (bachelor's and engineer's), second-cycle (master's) studies and a uniform 5-year Master's degree. The offer of education includes the following fields of study: administration, occupational safety and health, national security, construction, economics, energy, physiotherapy, mechanical engineering, logistics, pedagogy, nursing, transport. Studies on national security, physiotherapy, nursing and pedagogy give you the opportunity to obtain a Master's degree.
Academic offer: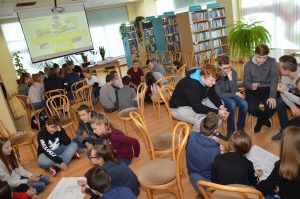 • European diploma after completing studies at Cuiavian University in Włocławek;
• Possibility of obtaining two diplomas (Polish and Ukrainian) as part of a parallel system of higher education;
• Bachelor's, engineering and master's degree, which provide an opportunity to get an interesting and rewarding job;
• Studies in 13 fields in the area of mathematical-natural, medical and social sciences;
• Postgraduate studies (1 year) in the field of nursing;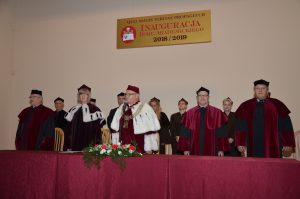 • A qualified lecturers' staff, also possessing practical experience;
• Realization of the didactic process in specialized laboratories and laboratories;
• Friendly system of tuition fees, one of the lowest in the region;
• Implementation of scientific passions at seminars, conferences, including publications in the university publishing house;
• A friendly and friendly atmosphere conducive to learning and developing professional competences.
More information about the university http://ksw.wloclawek.pl/ua/