The series of lectures which takes place in the context of the scientific and pedagogical internship "Modern approaches to the organization of the educational process in the area of cultural studies, art history and music studies in Ukraine and EU countries" continues. This week is devoted to history, music, development of opera festival and other interesting cases!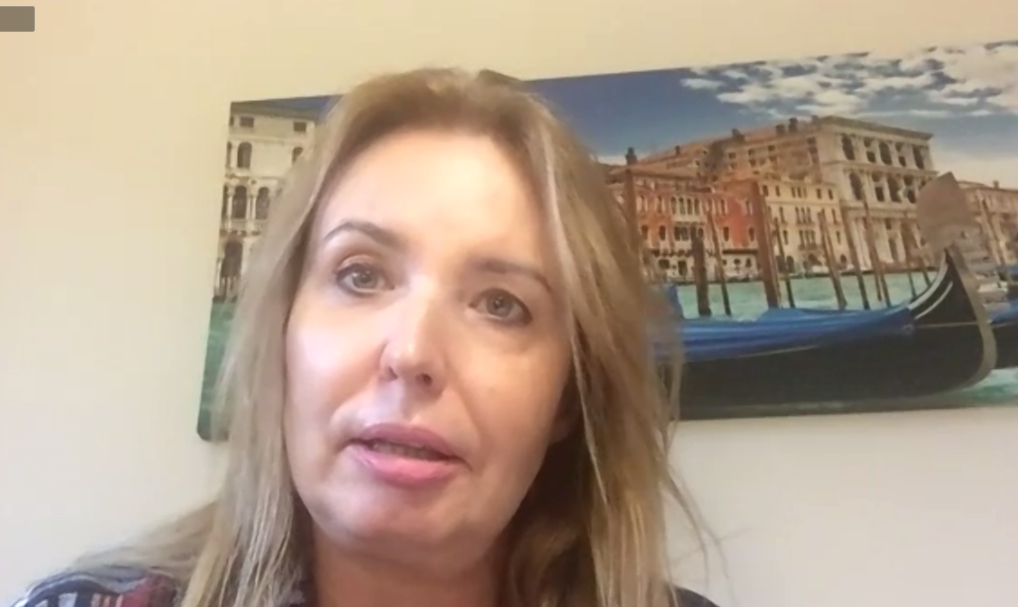 Today, on November 17, 2020, the third gripping lecture "Pathways in early music education: strategies, dimensions, concepts and promotion" conveyed by incredible mgr Joanna Skiba, Head of Foreign Language Department, Head of International Office at Cuiavian University in Włocławek (Poland), Expert in Adult Education and E-Learning, has taken place.
The speaker has told about the genesis of music education, which emerged B.C.! According to the report of mgr Joanna Skiba, the function of teaching music education in different periods was entrusted to shamans, tribal leaders, authorities, theorists and other people. She has also dwelt on the issue of strategies, dimensions, concepts and development of music education.
The online version of the lecture is available on our YouTube-channel.
Thank all participants who have joined the event!