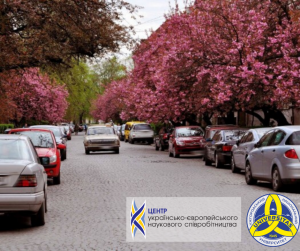 Human rights and their statutory consolidation at the international and national levels are considered to be the biggest value in mankind's legal heritage. Thus, the problem of the study of human rights and the mechanisms of their implementation and protection is always topical in our society. At the same time, due to the rapid development of different branches of knowledge and phenomenal inventions in the area of innovative technologies, it has been gradually formed a new group of human rights – the fourth generation of human rights. The very fourth generation of human rights needs the most attention of legal scholars as their legal nature hasn't completely determined, and there is a lack of legal regulation per se which needs further improvement.
For this reason, the Center for Ukrainian and European Scientific Cooperation will be a co-organiser of II International Scientific and Practical Conference "Protection of Human Rights of the Fourth Generation in the Healthcare Sector", which is scheduled on April 30, 2020, in Uzhhorod at the Law Faculty of Uzhhorod National University.
The conference is organized under the framework of R&D activity under the assistance of the Ministry of Education and Science of Ukraine. As part of the conference, it is planned to discuss the outstanding issues of support and protection of the human rights of the fourth generation in the healthcare sector.
Both the leading experts in law and medicine from Ukraine and abroad will participate in the conference.