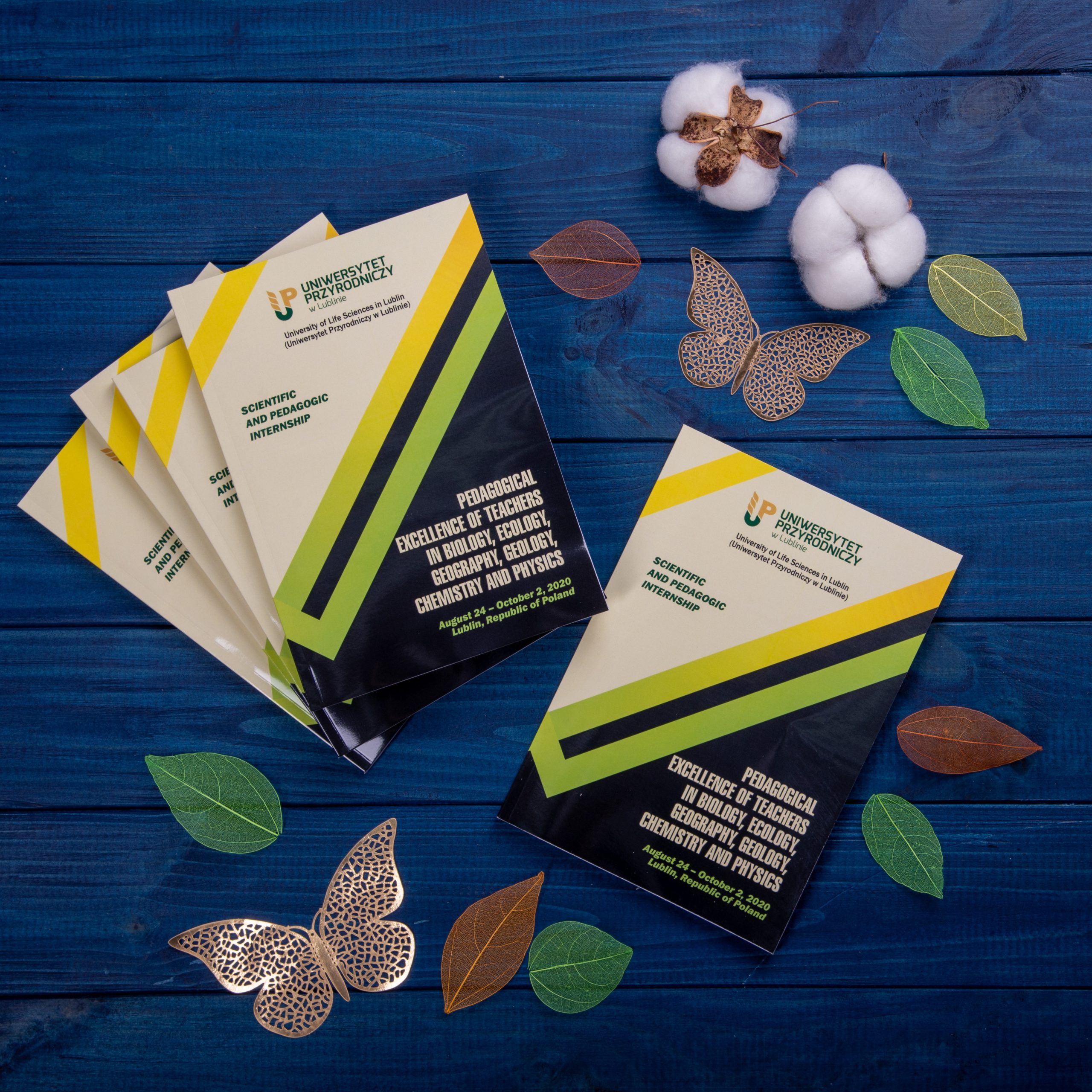 Modern society is dynamic and changeable, which has led to the transformation of the values of education, academic culture and development. In this aspect, universities are becoming not just educational or research centers, but also socio-cultural and economic ones. The world educational space is formed in universities. Increasing the academic mobility of teachers and students modifies the level and quality of knowledge acquired, as well as internships for teachers and students improve the level of their competencies, outlook and social experience.
On August 24 – October 2, 2020, the scientific and pedagogical employees of higher education institutions, research fellows of scientific institutions, doctoral students, postgraduate students, PhD students, students and practitioners who are actively engaged in research in the field of natural sciences had the opportunity to complete a scientific and pedagogical internship "Pedagogical excellence of teachers in biology, ecology, geography, geology, chemistry and physics" on the basis of the University of Life Sciences in Lublin (the Republic of Poland).
All participants received a collection of abstracts and a certificate on the completion of a scientific and pedagogical internship (in two languages) in the EU scientific institution.
We express our gratitude to all those who took part in the scientific and pedagogical internship.