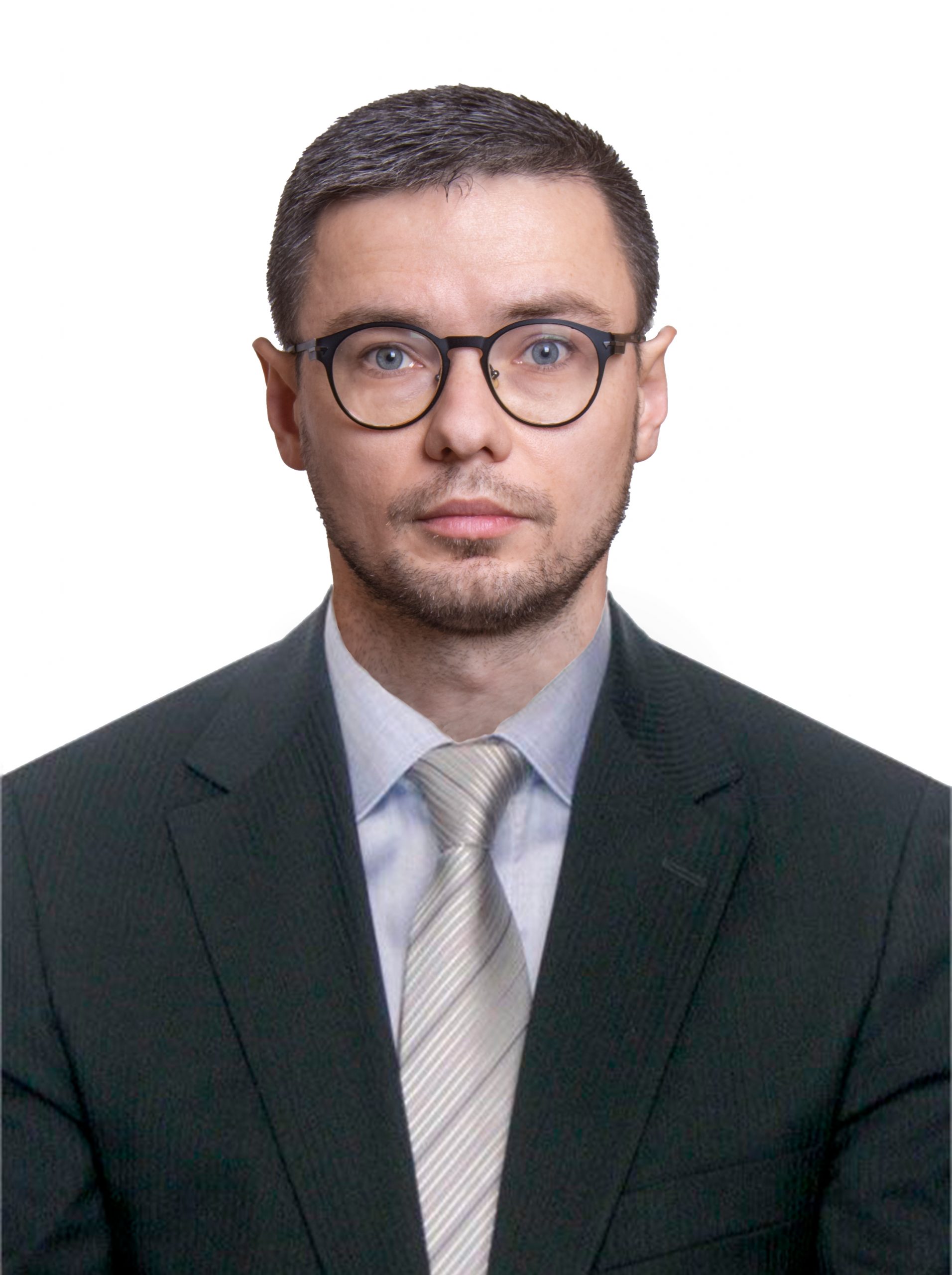 Hardly has the new year began, and we can't wait to share great news: we've opened a Donetsk branch! It is headed by Nazymko Yehor Serhiiovych, Doctor of Law, Senior Research Associate, Police Captain, First Vice-Rector of Donetsk Law Institute of the Ministry of Internal Affairs of Ukraine, who has long experience and international recognition. Yehor Serhiiovych Nazymko is a consummate professional, and author of more than 250 scientific contributions, including "Ukrainian Criminological Encyclopedia".
He is a person of considerable talent who possesses a vast number of awards:
In 2011, he successfully defended his PhD thesis and became the youngest candidate of sciences (criminal law) in Ukraine.
In 2013, he became the youngest scientist of the country, who was awarded a scientific degree of Senior Scientific Associate (specialty: criminal law and criminology, criminal executive law).
In 2016, he succeeded in defending his Doctoral Thesis (specialty 12.00.08).
In 2017 – a winner of the regional humanities competition "Best Young Scientist"; he was presented a diploma of the Ist degree for advanced scientific achievements.
On the occasion of the 26th anniversary of the Ukrainian Independence Day, Nazymko Yehor Serhiiovych was added to the honors board of the Ministry of Internal Affairs of Ukraine as the best performer with granting an awarding pin "Best Performer of the MIA of Ukraine) (minutes No. 850).
The team of the Center for Ukrainian and European Scientific Cooperation wishes you to stay strong in the pursuit of your goals, explore new horizons and be courage in soaring to new heights!