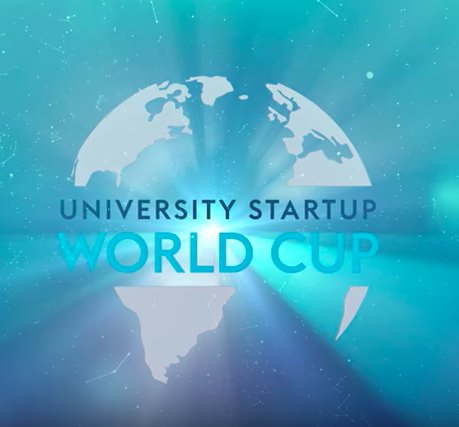 The Center for Ukrainian-European Scientific Cooperation calls to support teams of young Ukrainian scholars who have reached the final of the University Startup World Cup 2018.
The University Startup World Cup is organized by a Danish non-profit organization with more than 16 years of experience hosting startup competitions for university startups.
Team from Ukrainian universities:
– Taras Shevchenko National University of Kyiv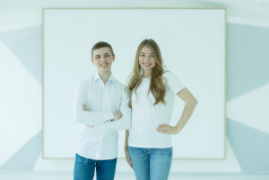 OWAY is a sharing economy express delivery service. It solves the problem of delivery in a unique way. Service helps to connect people who want to send goods abroad (or receive from abroad) with those who can do it on a short notice for a small fee. Thus, customers save on the service delivery, and share a part of trips' cost.

– Sumy National Agrarian University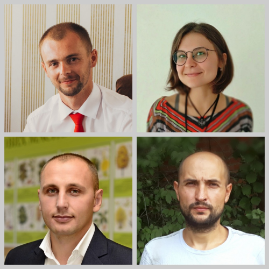 FoodBIOPack is aimed at solving the global problem of plastic contamination. It is based on the innovative technology of biodegradable materials for food packaging. After being used, the packaging can be reused in the biomaterials production or included in organic fertilizers.
– Vinnytsia National Agrarian University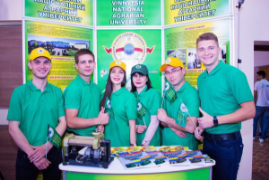 Processing technology of mechano-activation of the particles after fine grinding in the Vibration Mill will enable creation of a wide range of a new products for the customers, especially in the pharmaceutical and chemical industries.

Vote your favorite team #USWC18 at: https://universityworldcup.com/social-media-award-2018/
Click "Vote" below when your choice is made.
You can vote once a day (IP address and cookies) before October 11, 12 a.m.
We wish all participants success!