The course of ZOOM lectures was completed within the All-Ukrainian academic advanced training in law. Veselov Mykola Yuriiovych, Doctor of Law, Associate Professor, Professor at the Department of State-Legal Disciplines of the Faculty No. 2 of Kryvyi Rih Institute of Donetsk State University of Internal Affairs, was the speaker.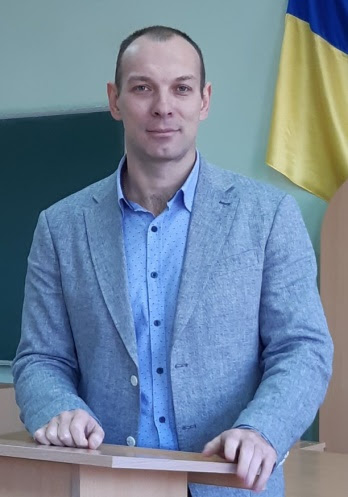 The scientist is studying child pedestrian accidents (defended the relevant PhD thesis); he is interested in road safety and road control from the legal perspective. Juvenile justice holds the pride of place among his scholarly interests. In particular, it refers to the organization of a legal system administering juvenile cases (Doctor's dissertation was entitled "Administrative fundamentals of the functioning of juvenile justice in the system of guaranteeing the rights of children in Ukraine").
At the lecture "Organizational-legal fundamentals of the functioning of juvenile justice", the speaker presented his research findings, and as mentioned above, the topic Mykola Yuriiovych chose is among his scholarly interests. The lecture reported that the improvement of juvenile justice is relevant, because the state of juvenile crimes in Ukraine is of concern today. The concept of developing criminal justice in relation to minors in Ukraine was approved by the decree of the President of Ukraine in 2011. However, it is still forming. Our state is young enough and thus, its legal system needs to advance. The crucial moment in reforming juvenile justice was the introduction into the Constitution of Ukraine in 2016 – specialized juvenile courts were established.
Summing up the course of lectures within the academic advanced training in law "Improvement of the professional competence of a law teacher", we can state with assurance that participants obtained much valuable information, which can be further used in teaching, and improved their pedagogical competence.
We thank all who joined ZOOM lectures!