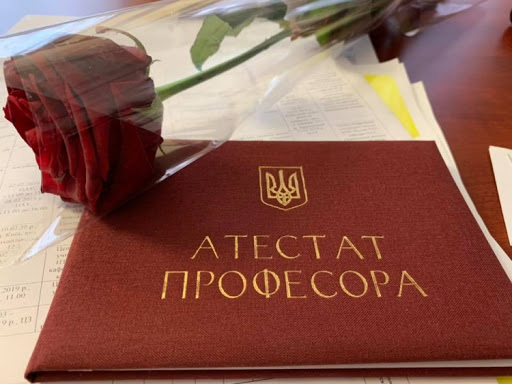 According to the Order of the Ministry of Education and Science of Ukraine No. 1188, Dubynskyi Oleh Yuriiovych, Doctor of Law, Associate Professor, Professor at the Department of Maritime and Commercial Law, Vice Rector for Academic, Economic, Legal and Social Affairs of Admiral Makarov National University of Shipbuilding, was awarded with academic rank of professor.
The Center for Ukrainian and European Scientific Cooperation expresses sincere greeting to Oleh Yuriiovych Dubynskyi on the occasion of awarding with academic rank of professor! May unlimited creative prospects and new frontiers will be open for you!
We also wish you good health, inextinguishable energy, professional achievements, well-being and family comfort!